It disappears into a white background.

I don't understand, there is a setting for the tick and the text as well as the text when disabled.
The background colour, image or gradient is set in the Decorator setting.
Does that help?
Right you are. It wasn't obvious to me that these were colors.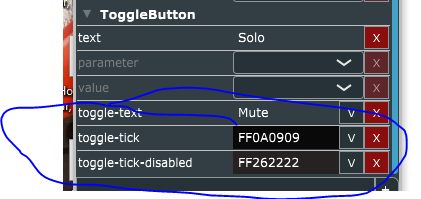 Thanks!