Hi,
No matter what I do, tickboxes refuses to get in the center of their container.
Here's what they look like currently :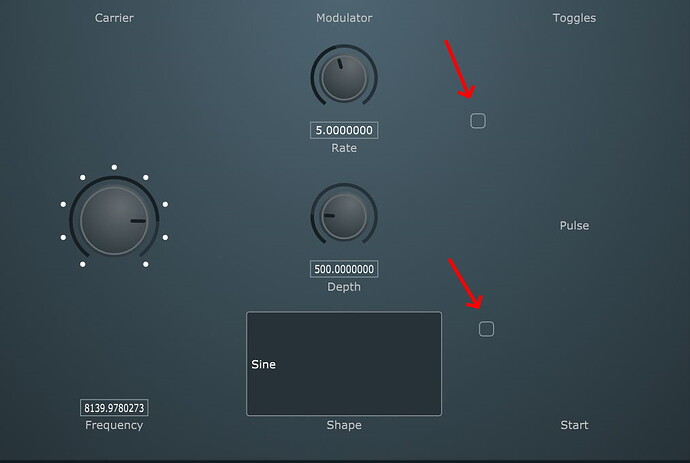 And I want them to look like that :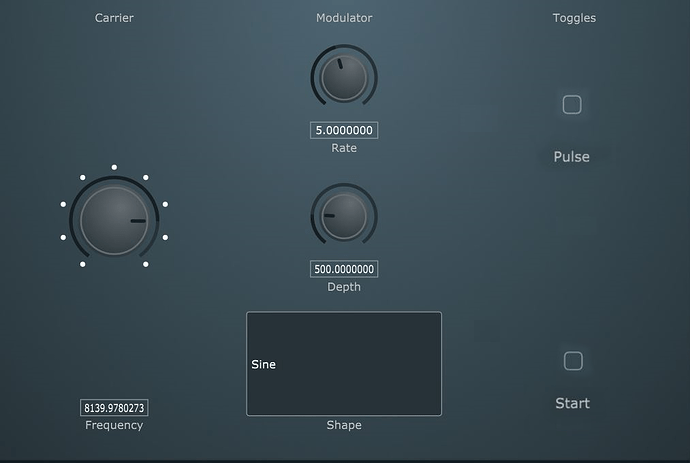 I tried pretty much all possible combinations of flex-align-self, flex-grow, flex-shrink, padding, margin, flex-align-content, flex-align-items, flex-justify-content, etc. I don't what to do now.
I'm thinking I could rewrite the LookAndFeel::drawTickBox in C++ to manually place the tickbox, but I would need the coordinates and dimensions of the container. I'm not sure that's possible.
Any help would be greatly appreciated.