Watching the video #1 was helpful after getting it all working. The way you were talking about "flexbox" I figured I should already know what this is, but I didn't. I looked it up, this explains a lot.
I am trying to figure out what is going on with my design.
Here's my layout so far.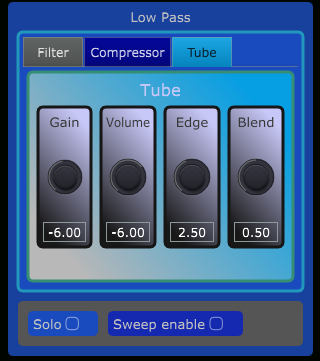 With the tabbed control set to: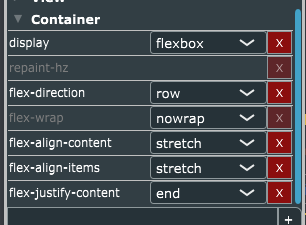 If I change this to:


Then this happens: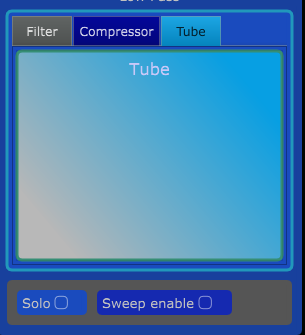 The sliders disappear for all settings other than "Stretch". No doubt it is really basic but I'm in outer space on this one.