Hi could anyone tell me how to implement items from the chowdsp_foleys into my project. I have the modules in JUCE with the correct dependancies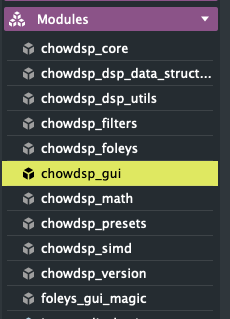 I have spent all day trying to work out how to use the presetsItem with foleys but can't find any information.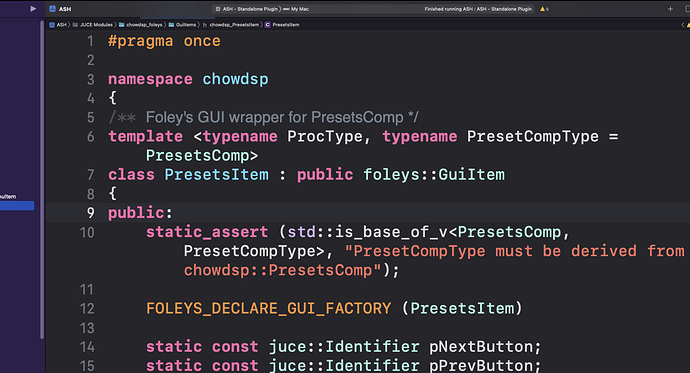 Could someone point me in the right direction please?